Welcome to Build and Listen
The Build and Listen audio shop in the Netherlands. We are building loudspeakers and renovating Lenco's and Thorens turntables. In addition, we sell amplifiers and streaming solutions from a limited number of brands. The brands we have chosen are niche brands for which marketing is not the primary expenditure. These brands invest primarily in good audio products.
Our renovated Lenco L75 turntable.                                                       Thorens TD160 with the original tonearm                                              
Seas CNO Grand and Scan Speak Ekta Grand           Wavecor and Monacor Against all Odds         
Morelline mk2 (transmission line)                               Scan Speak Discovery 861
Amplifiers
Lejonklou  Boazu                                                                                       Spec RSA M99
DAC's
Sonnet Audio Morpheus                                                                          PS Audio DirectStream DAC MK2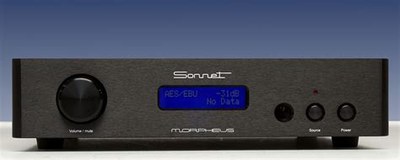 .  

Headphone amplifier
Ferrum Oor Preamplifier and headphone amplifier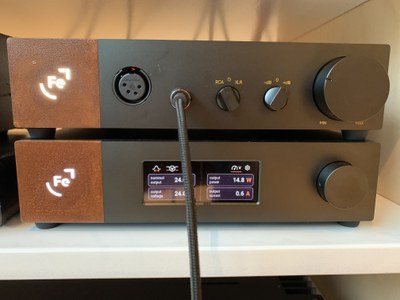 Phono amplifiers
Lejonklou Gaio 2 Phono preamplifier